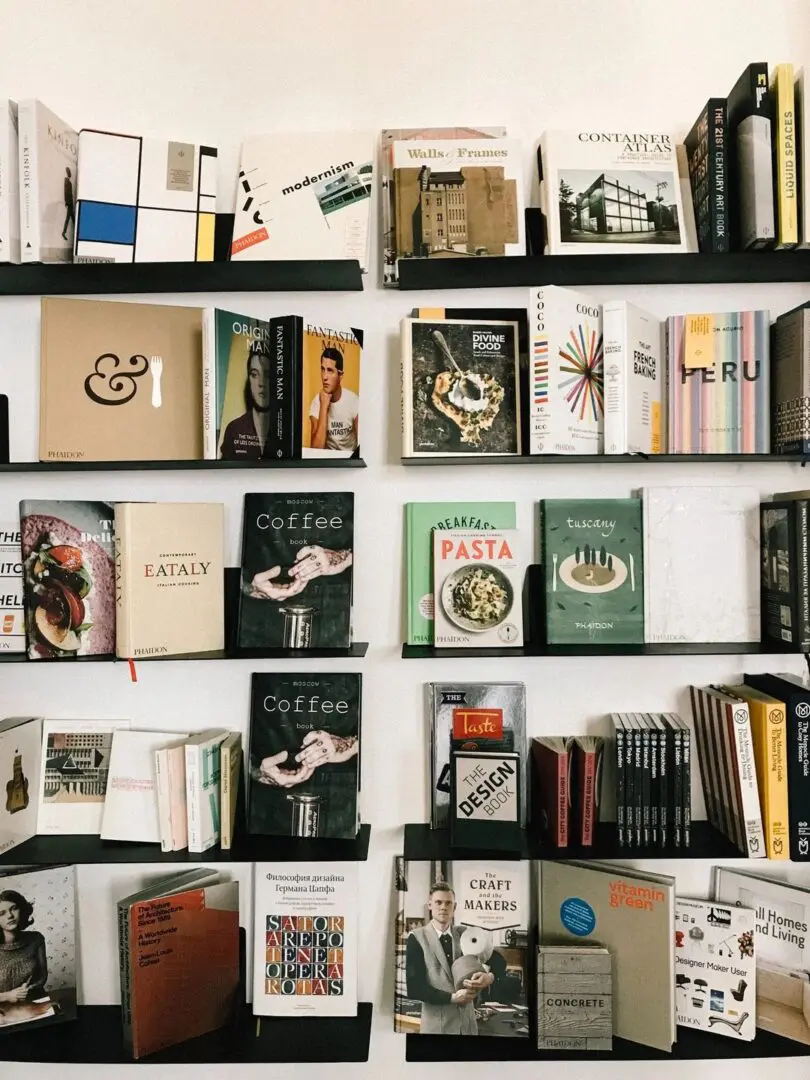 Audere + Your Ideas =
Audience Connection
Audere Media offers a comprehensive approach for our clients, tailoring publicity and marketing campaigns to specific goals while also cultivating unexpected opportunities.
Client relationships are our highest priority. We strive to represent our projects with great integrity and enthusiasm. We love a challenge, and complicated projects are our specialty.
The heart of our mission is sharing good storytelling and finding the widest possible audience.
EXPERTISE— We specialize in subject areas such as current affairs, politics, journalism, business, entertainment, music, science, health, history, photography, and literary fiction.

PUBLICITY CAMPAIGNS—We strategically arrange television, radio, print, and online media, as well as events, to effectively reach your target audience and broaden interest in your book, project, or brand.

WRITE/CREATE— We carefully read and critique material, craft messaging, create content for social media and websites, edit and ideate on guest essays, stage events, identify conversation partners, write press materials.

MEDIA COACHING—We develop talking points and get clients studio-ready.

MANAGE/ADVISEMENT —We advise on all aspects of publishing process, not just publicity. We troubleshoot problems and use our years of experience to solve them effectively. We help our clients outline a plan for a success—and then help make it happen.

RELATIONSHIPS—On behalf of our clients, we foster relationships with media, venues, speaking agents, and other important stakeholders in the publishing process.

SUPPORT—There are many facets to a successful campaign and we can assist with a variety of needs: from arranging travel and accommodations to offering referrals for  stylists, make-up/hair artists, speaking agencies, website designers, photographers and more.