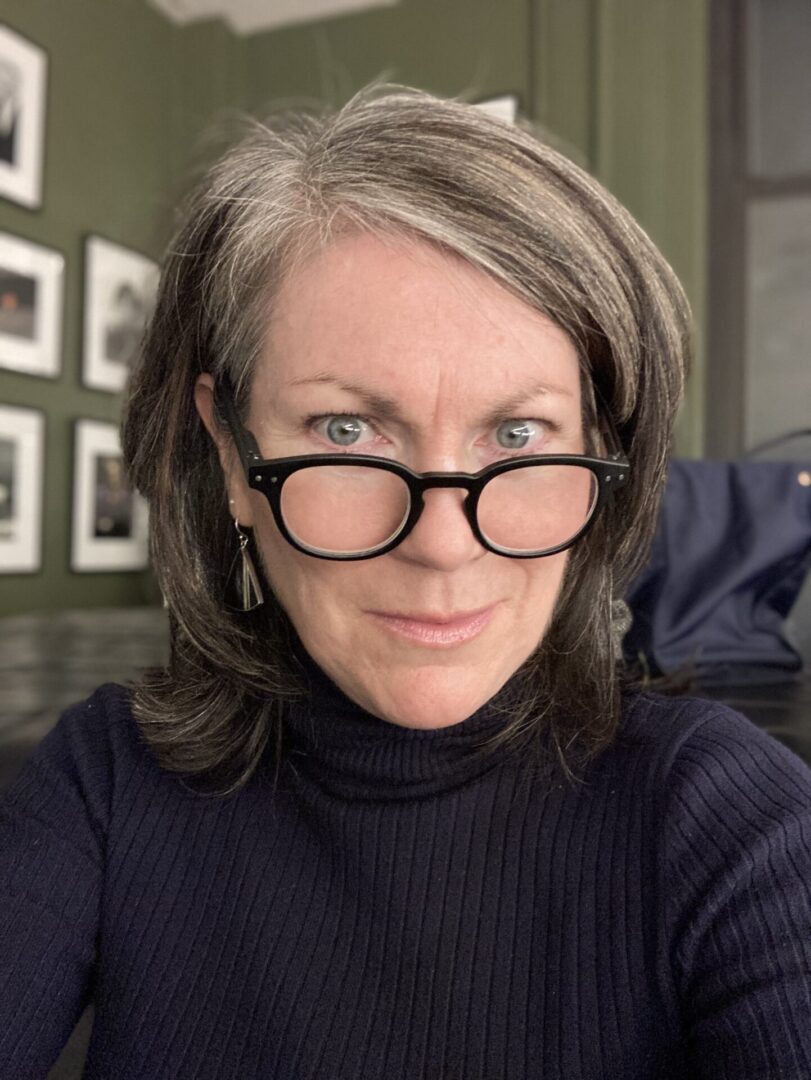 Over the course of her 30-year career, Aileen Boyle (Principal, Audere Media) has launched more than 200 New York Times bestsellers. She has held executive positions at Blue Rider Press, Simon & Schuster, and HarperCollins. Recent clients include Bob Woodward, Dolly Parton, Brad Meltzer, Sebastian Junger, Chanel Miller, Emily Ratajkowski, David Gergen, Ryan Holiday, Gary Janetti, Debbie Millman, Amy Edmondson, Michael Waldman, Director of National Intelligence James Clapper, James Comey, Chronicle, Viking, Portfolio, The Penguin Press, Flatiron Books, Metropolitan Books, William Morrow, Dey Street, Simon & Schuster, Melville House, Scribd, and the Audio Publishers Association.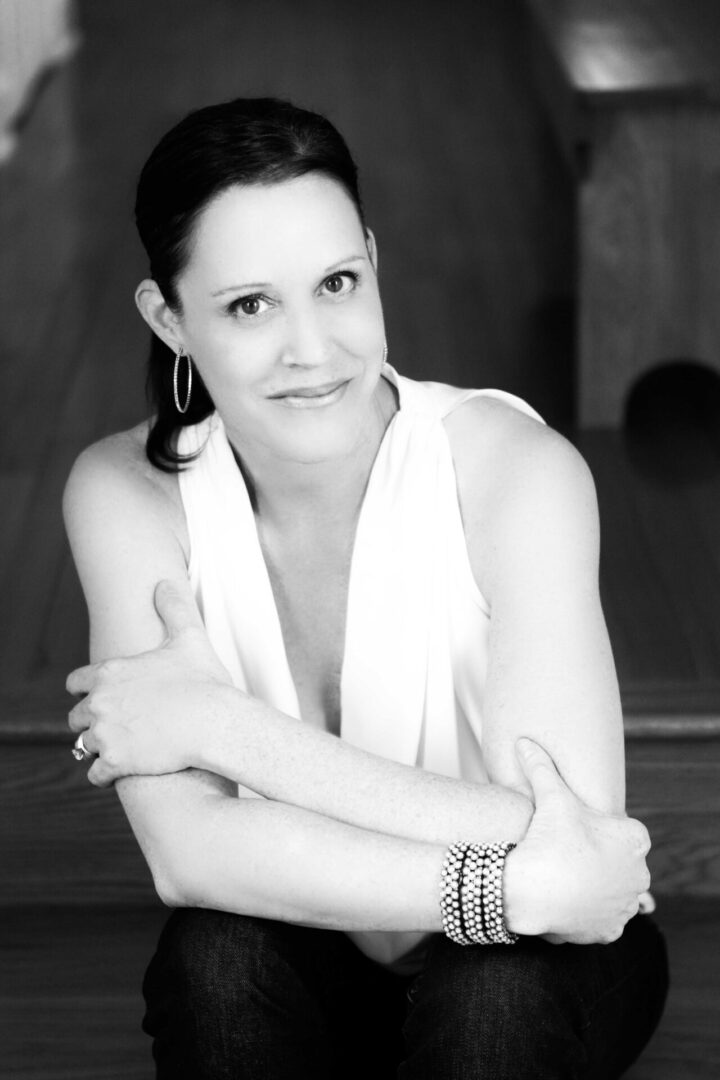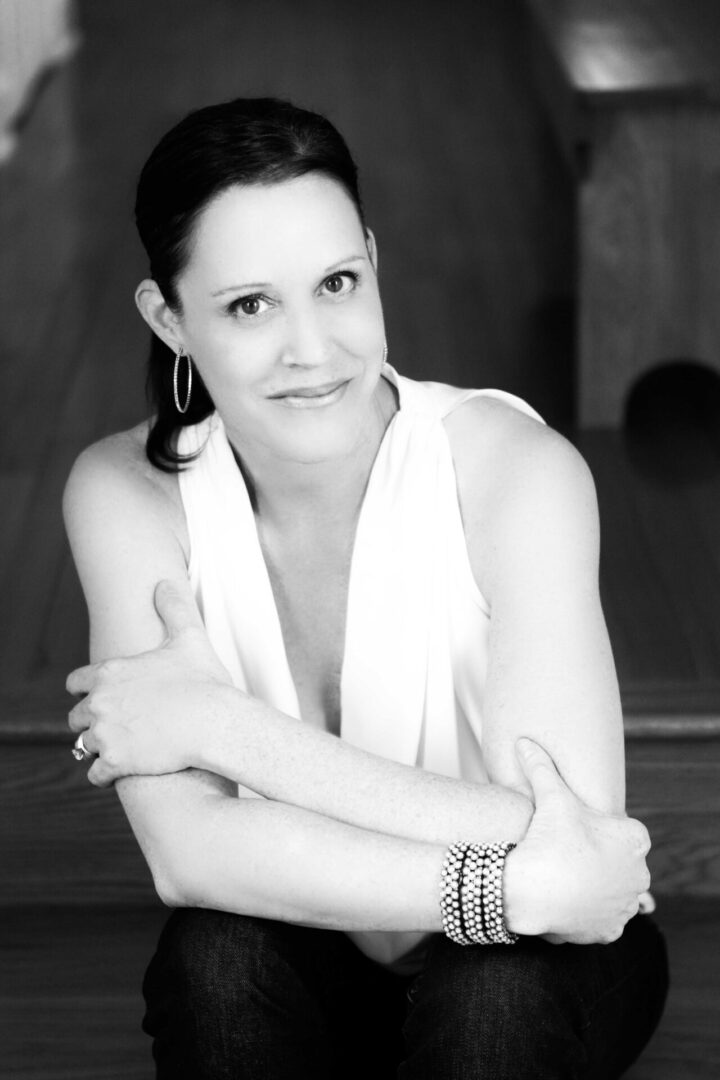 Jessica Jonap PR is an Audere Media affiliate. Jessica is a veteran of the publishing industry for more than 25 years, creating strategic, custom book publicity campaigns for a diverse range of non-fiction titles focusing on wellness, science, parenting, psychology, and lifestyle. Jessica works with literary organizations across the country, including Miami Book Fair. Supporting female voices outside of publishing, she is a member of the International Women's Forum (IWF), a leadership organization that includes thousands of diverse and accomplished women worldwide. Jessica has been a guest speaker for The Center at Miami-Dade College, where she presented a two-part Book Publicity 101 workshop. A self-described tropical New Yorker, she lives in Miami Beach with her family. You can learn more at www.jessicajonap.com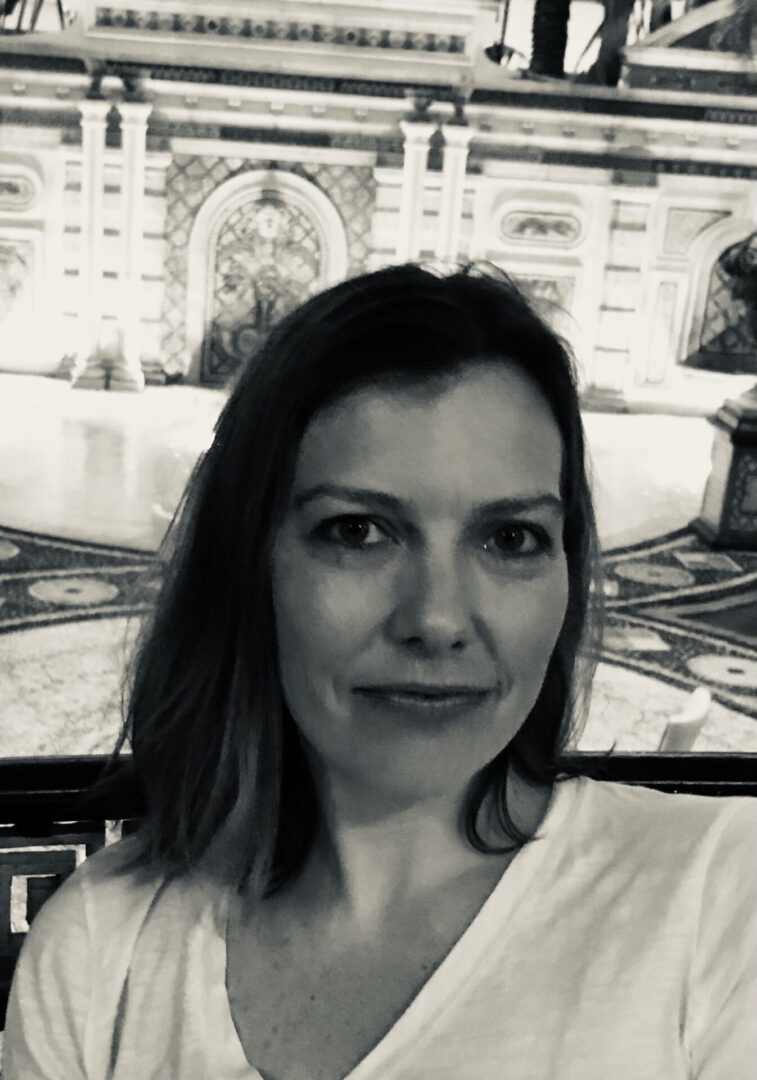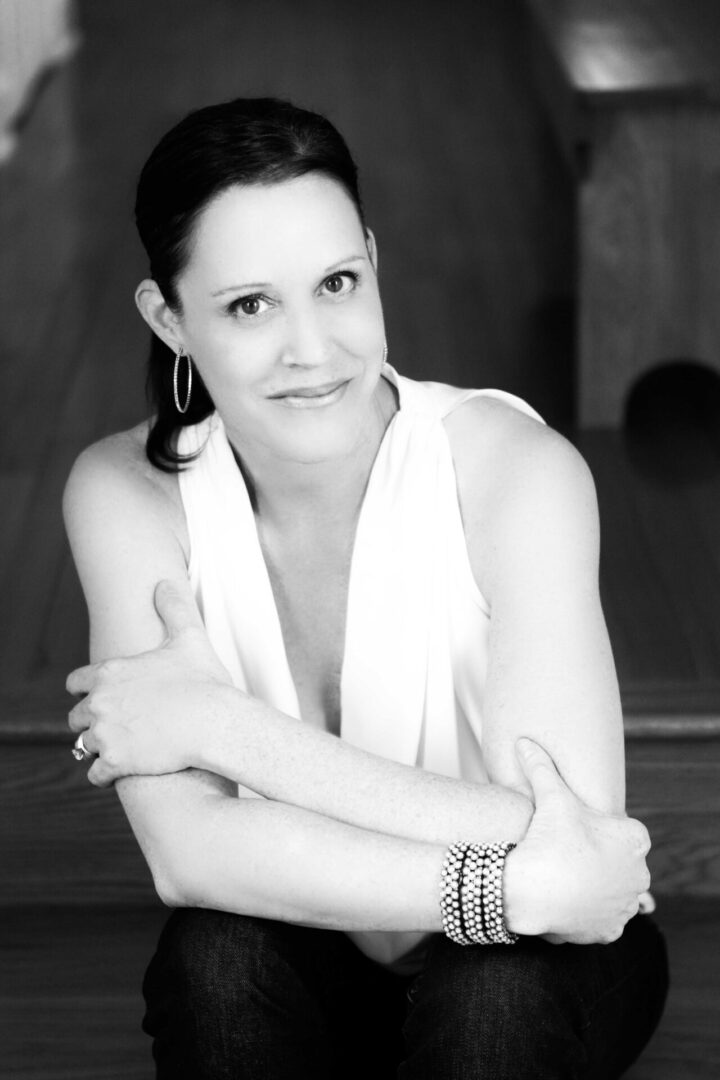 Kate Lloyd Literary is an Audere Media affiliate. Kate Lloyd is a New York-based independent book publicist focusing on literary fiction, memoir, and select narrative nonfiction. She has nearly two decades of experience in the publishing industry, has held senior level positions at Scribner and Viking/Penguin, and has led campaigns across genre and format for numerous award-winning and New York Times-bestselling authors. Both in-house and independently, Kate has worked with authors such as Alice Elliott Dark, Don DeLillo, Anthony Doerr, Jennifer Egan, Emily Habeck, Sonora Jha, Ellie Kemper, Siddhartha Mukherjee, Mary-Louise Parker, Sarah Smarsh, Andrew Solomon, Sarah Viren, and Jesmyn Ward. You can reach her at [email protected].